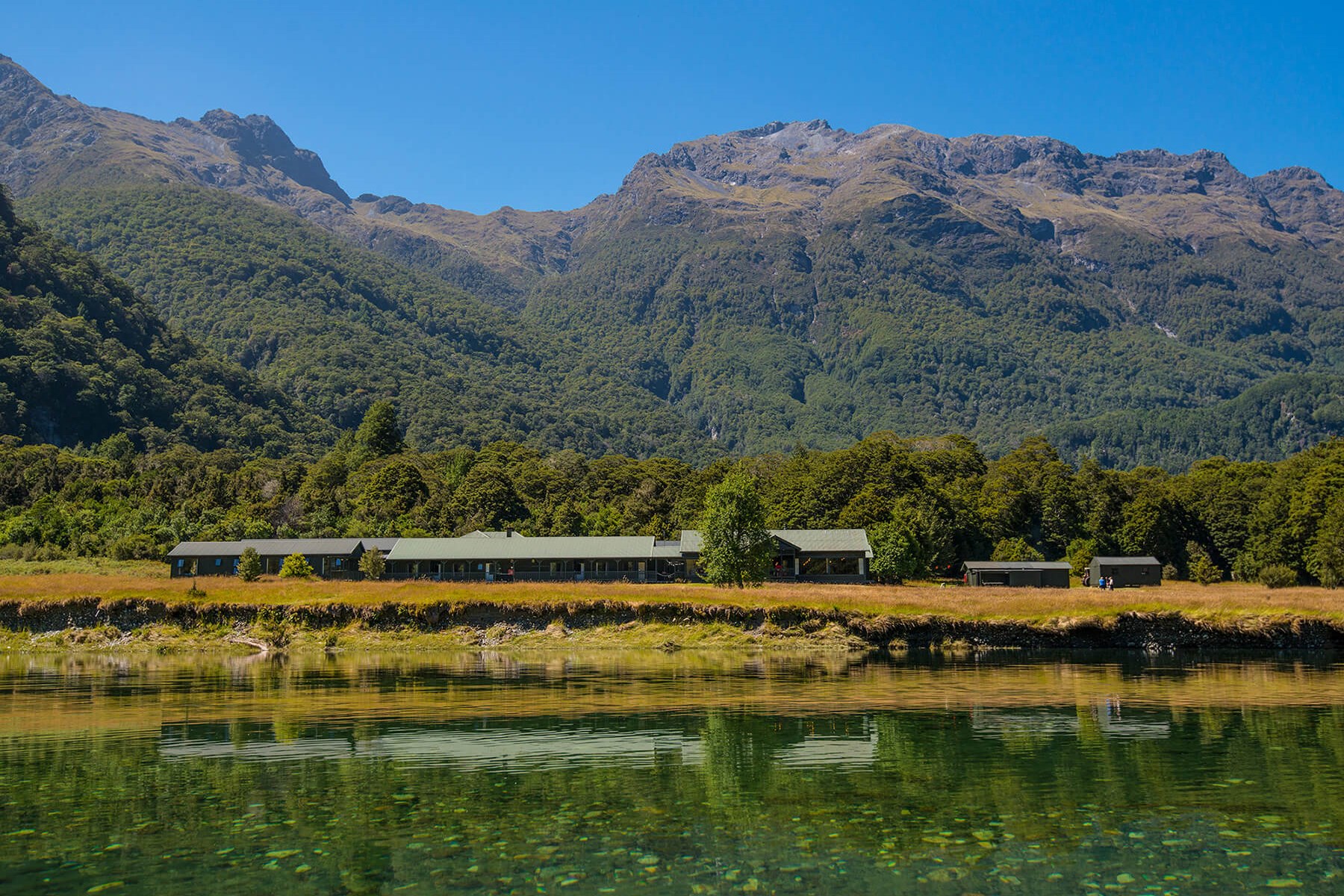 Welcome to your briefing for the Milford Track guided walk
Please watch the briefing video below. If you are unable to access the video you will find the information you need to know in the links below.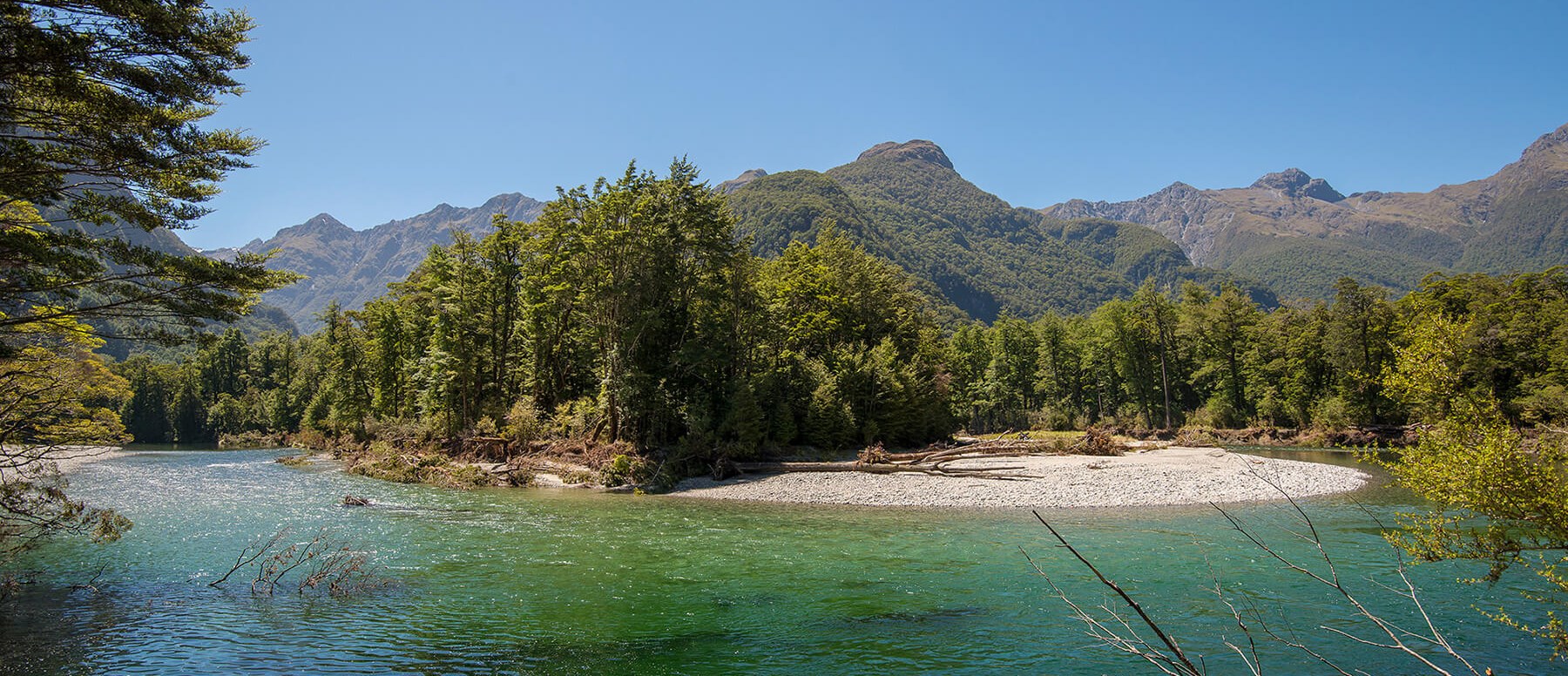 Milford Track briefing video
Pre walk registration
You will need to check and sign your pre-walk registration prior to departure. 
You can fill in or check your form via the link below.  To login, you will need your booking reference number. 
You will still need to sign the form on arrival so please make sure you come early and check in at the desk on the day of your departure.
Please meet us at the Ultimate Hikes Centre in Queenstown at 9.15am on the day of your departure.
If you are departing from Te Anau, please meet us at The Alpine Centre cafe, cnr Sandy Brown Road and Milford Highway at 11.30am
Pre walk information booklet
You will have received your pre-walk booklet with your booking confirmation - to download a copy click below
 Milford Track Pre-Walk Booklet
Download a copy of the equipment list here
To read our Covid-19 alert level policy click below
To read our Red light operating framework click below
To read our terms and conditions click below
More information about your guided walk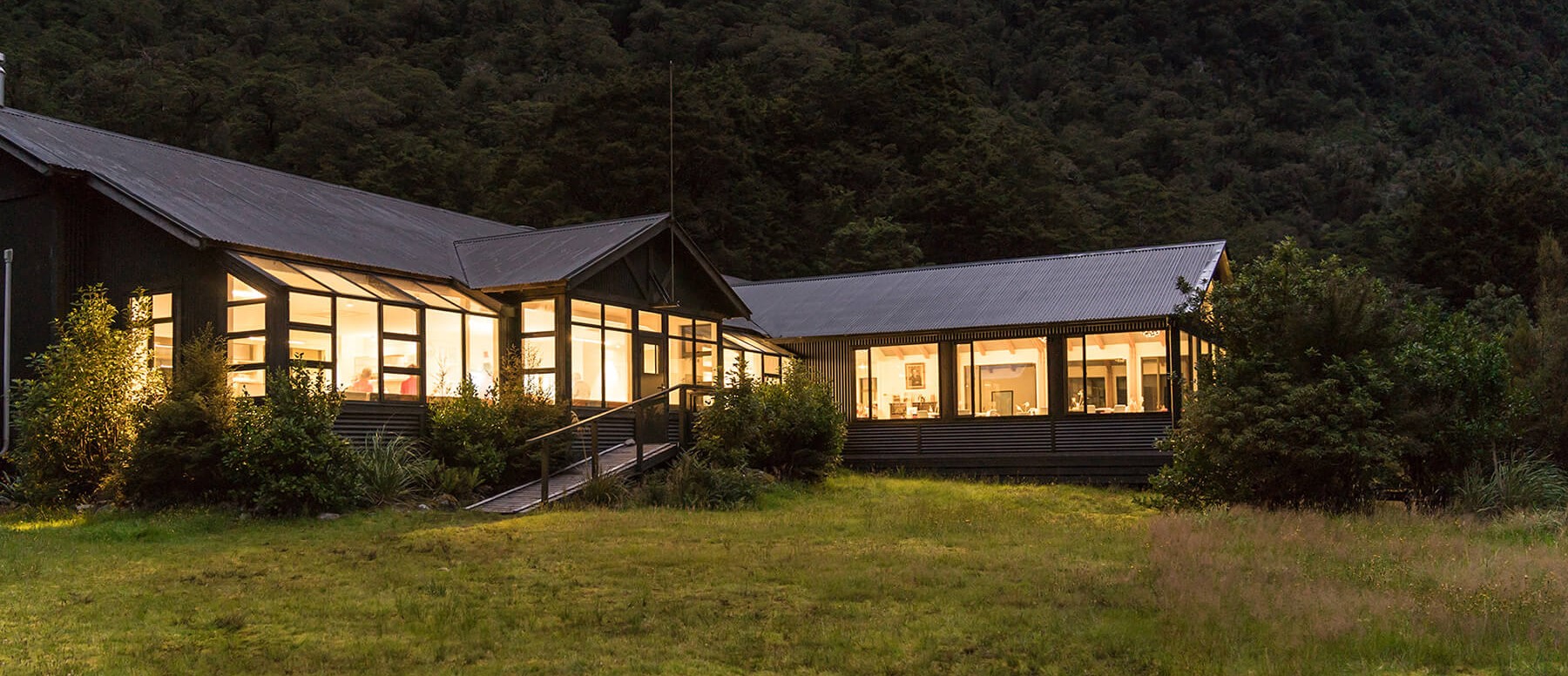 Watch our video on the Milford Track
Get a taste for what you will experience on your guided walk.
Thank you for booking a walk with Ultimate Hikes. We look forward to seeing you on track.

We follow the Tiaki Promise.
Tiaki means to care for people and place.
We are very passionate about the environment we work and live in, and strive to protect it for you and for future generations.

While you're on track we ask you to leave no trace…
Don't pick the plants, just take photos of them.

Take any litter with you back to the lodge and leave only footprints.