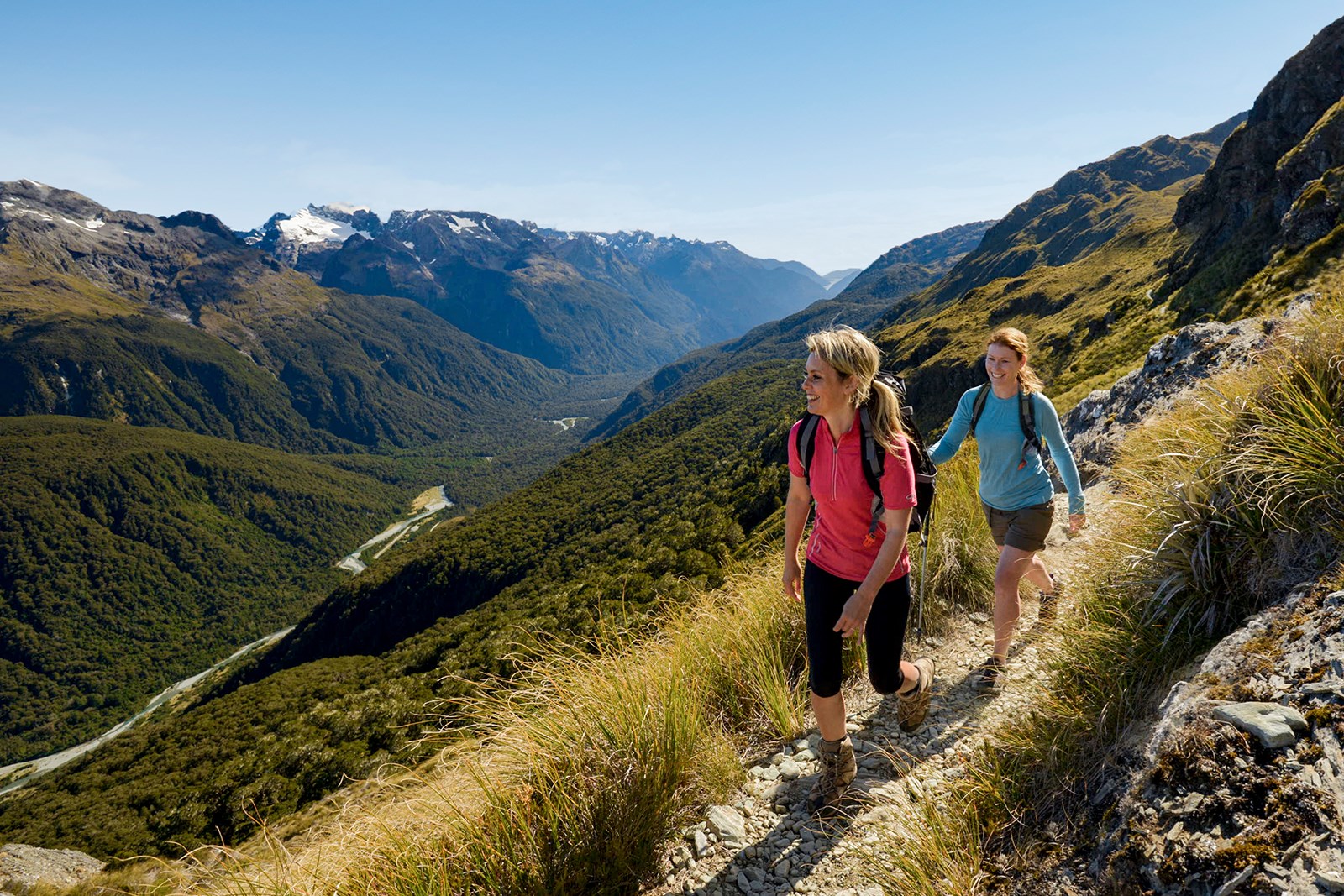 Share the adventure on a Great Walk this Summer!
Book a guided walk for 4 people on the Routeburn Track and only pay for 3!
The only thing better than walking the Routeburn Track is walking it with friends and family and receiving an epic deal!
This is a very limited offer and it can only be booked through our customer centre - see contact details below!
Explore the Routeburn Track
Our multi day guided walk includes:
Routeburn Track

 

Guided Walk
Lodge accommodation in multishare room (4 people to a room) with shared bathrooms
Hot showers and drying rooms
Transport to/from the track
All meals & snacks whilst on the track
Backpacks & rain jackets provided if required
A bar to purchase beer and New Zealand wine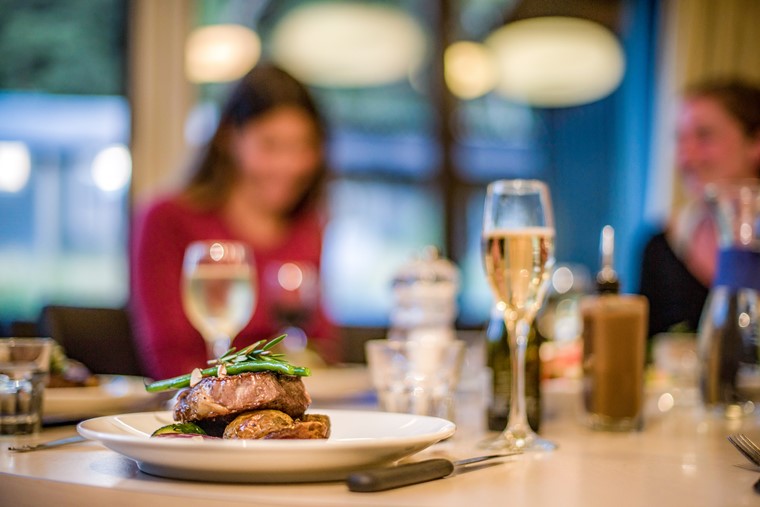 Book 4 and only pay for 3!
This offer is valid for new bookings only in January and February 2019 on available dates. It is not available with the repeat walker discount, nor can it be applied to any other offers or discounts. This offer is can only be booked by contacting our Customer Centre. 
Contact us today to book your 4 for 3 guided walk!
Phone: +64 3 450 1940
Toll free within New Zealand 0800 659 255
Toll free within Australia 1800 925 569
Toll free within the US 1-855-882-1411
info@ultimatehikes.co.nz
Offer closes Thursday 31st January 2019.
Book Now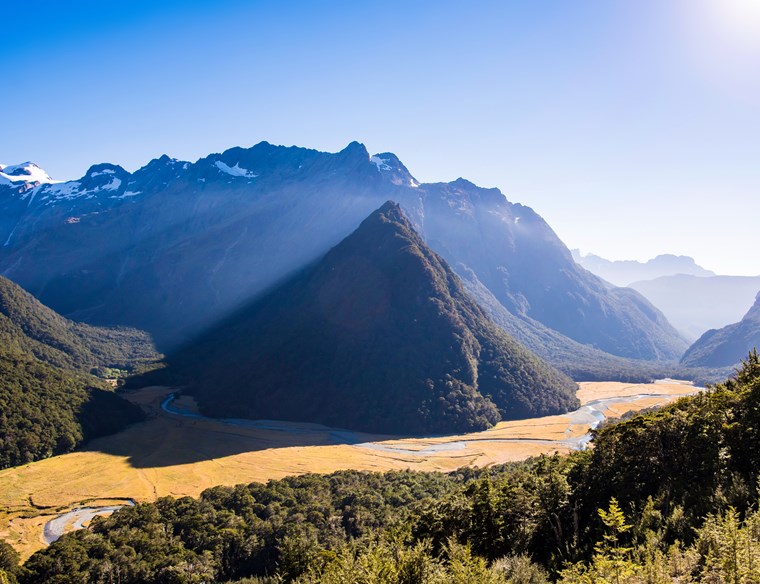 Price

Routeburn Track - 3 days/2 nights





Multishare





Special offer price per person




Based on 4 people paying equal share

$1140
Prices are per person, in NZD and include GST. If bookings include children, the lowest child price will be free.
Terms & Conditions:
This special offer is subject to availability on departure dates  in January and February 2019.
Rates are per person, based on 4 people sharing one multishare room, with one person free. i.e. 25% discount on 4 people.  
The offer only applies to new bookings in multiples of 4 on one booking only. It cannot be applied to current bookings, upgrades or transfers.  If a cancellation is received prior to departure the discount will be removed from the full booking and full pricing will apply.  
Bookings for Ultimate Hikes Package Deals are also subject to our standard, multiday walk terms and conditions. Please view these terms and conditions as they contain important information regarding booking of packages.
Child price applies to those aged 10-15 years inclusive. We do not take children under 10 years of age on our guided walks.
Offer closes 31 January 2019. These offers are not available with the repeat walker discount, nor can they be applied to any other offers or discounts.