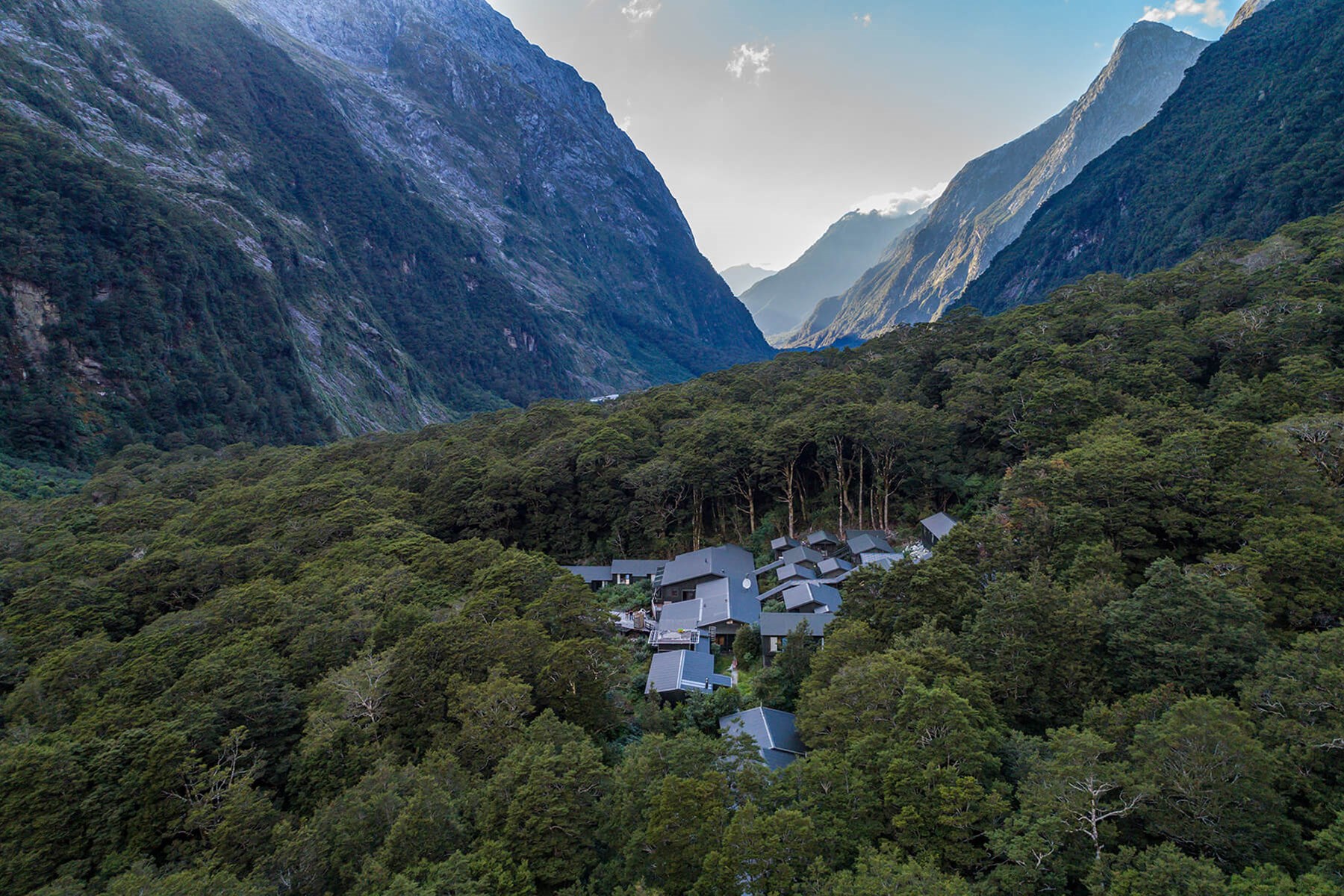 Employment at Ultimate Hikes
It doesn't get much better than this!
Recruitment for the 2021-22 season
The 2021-22 season will run from 1st December 2021 to 5th April 2022.

We will be opening applications later this year for guides, lodge managers, lodge attendants, cooks and drivers.

Applicants must have the right to work in New Zealand until April 2022.
Ultimate Hikes take great pride in providing walkers with a unique insight into the magic of New Zealand's wilderness, whilst ensuring its sustainability for the future. 

Lodge Attendants
Lodge attendants have a variety of duties including housekeeping, assisting with food preparation and service, beverage service, meeting and greeting our guests and assisting Lodge Managers with whatever needs to be done for the running of the lodge.
Positions are based at the lodges on the Milford, Routeburn and Greenstone tracks and depending on the lodge you are working at, you would expect to be working a number of weeks on (but having days off at the lodge while on track) with some time off track scheduled over the season.
Click here to apply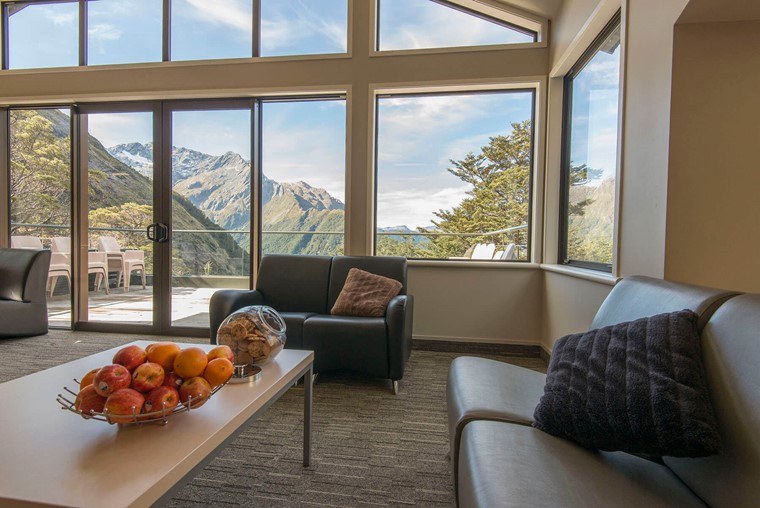 Lodge Chefs/Cooks
Lodge Chefs and Cooks are responsible for food preparation at the lodge for both guests and staff. Trained chefs are not necessarily required, but successful applicants will need to be able to produce good quality and consistent meals according to the set menu whilst displaying the highest standards of food hygiene.  There are several positions available in this area, so, this could be your opportunity to step up and shine.  Most importantly, you must love making and sharing good food! 
Click here to apply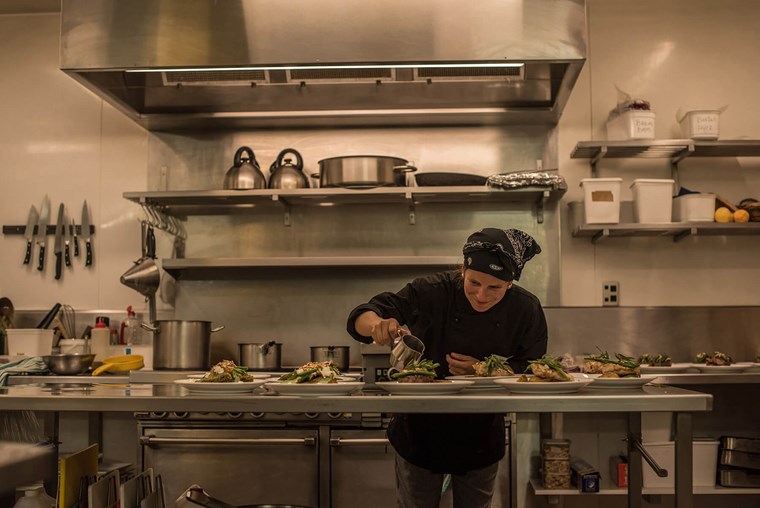 Guides
Guides are effectively the face of the company whilst out on the track and are the staff that our walkers get to know and trust the best. In this job you are responsible for the safety, education and entertainment of our guests.
You will relish meeting new people every day and be ready to get stuck in and work alongside the team to make the guided walk experience an extraordinary adventure for our guests.
Click here to apply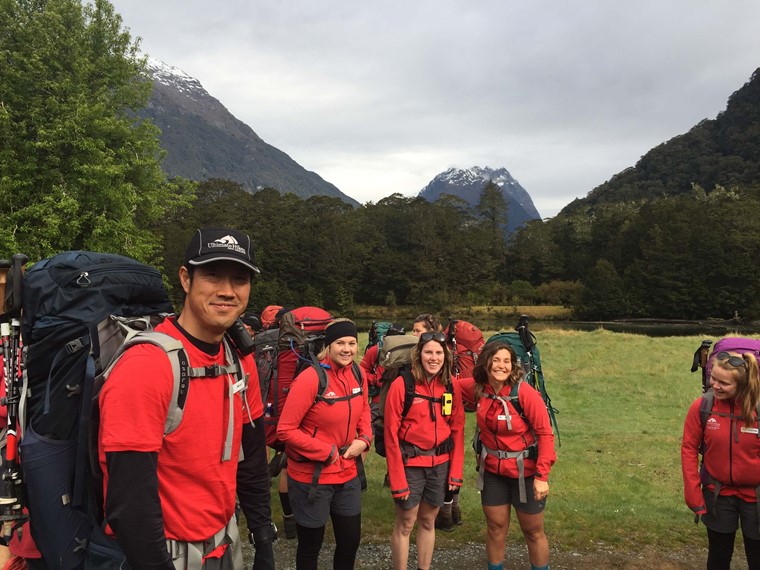 Lodge Managers
Lodge Managers report directly to the General Manager and are responsible for the daily management of the remote wilderness lodges on the track throughout the season. This includes leading and motivating a team of up to fourteen staff, catering, and housekeeping for up to fifty guests plus staff each day, supervision of ordering and receiving supplies and general maintenance of the lodge.
Being a remote and dynamic environment presents all sorts of challenges and things can change rapidly. There will be times when your day will look very different to what you would normally expect.
Click here to apply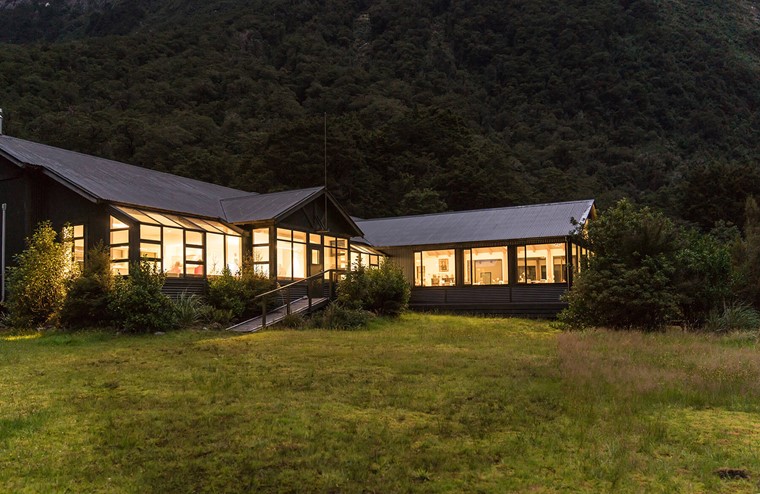 Lodge Relief Manager
The Lodge Relief Manager works closely with the Lodge Manager and when the Lodge Manager is away from the Lodge or on a day off, the Relieving Lodge Manager will maintain the operation of the Lodge and perform the Managers duties.
Lodge Relief Managers will also spend much of their time working alongside the other lodge staff performing the normal day to day duties for the operation of the Lodge and would expect to be working in housekeeping, kitchens or lodge maintenance depending on what is required. 
Click here to apply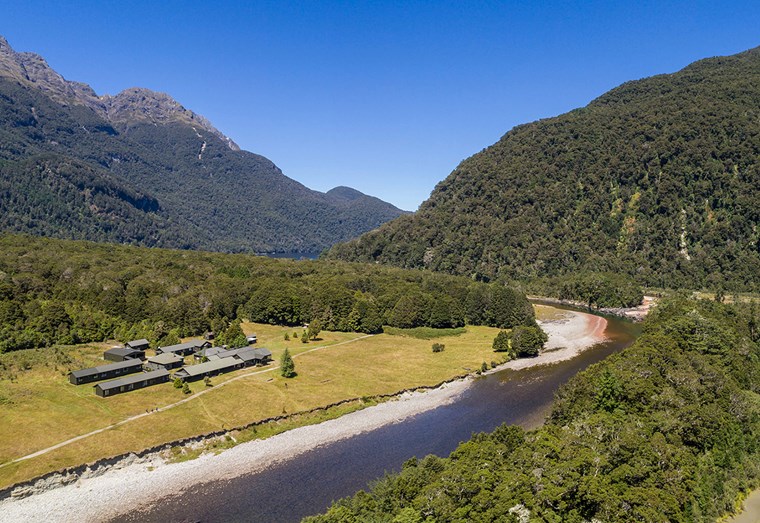 Employment FAQs
We've compiled a list of answers to the most common employment related questions.  We trust you will find what you're looking for here, but if there is something you would like to discuss in more depth, feel free to email: info@ultimatehikes.co.nz for further assistance.
FAQs