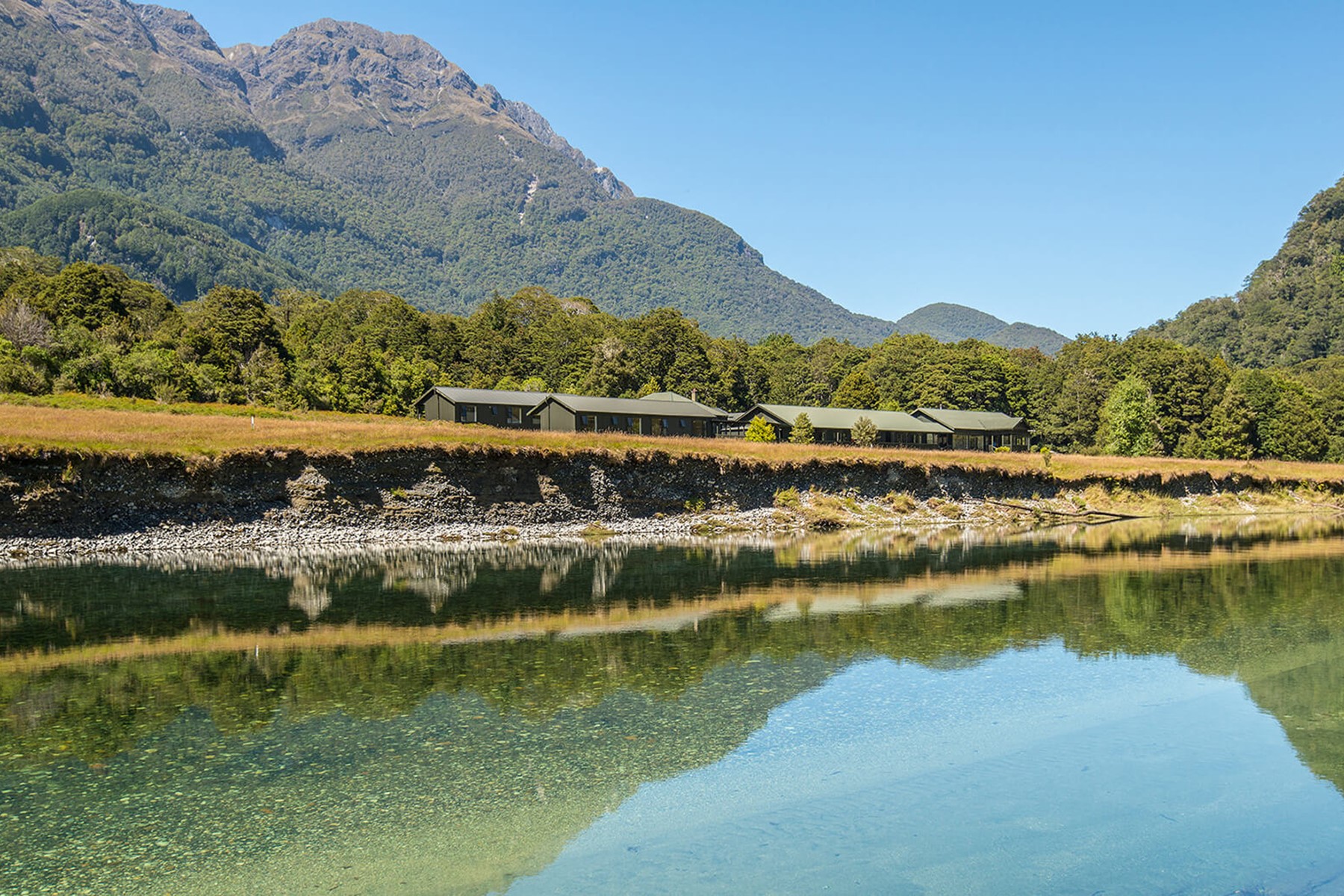 Employment at Ultimate Hikes
Applications for the 2021-22 season are open.
He aha te mea nui o te ao
What is the most important thing in the world?
He tangata, he tangata, he tangata
It is the people, it is the people, it is the people
We operate in the most incredible part of our country – guiding walkers on the Milford, Routeburn and Greenstone tracks deep in the heart of Fiordland and Mt Aspiring National Parks.  On the tracks we operate eight remote lodges which are fully staffed to cater for the hospitality of our guests.
We employ people to work on and off track who relish meeting new people and will get stuck in and work alongside a small but dynamic team to make the guided walk experience an extraordinary adventure for our guests.
These seasonal positions start in mid-November until early April. 
Lodge Managers
Each lodge has a manager and a relief manager to lead the team in providing a welcoming and memorable experience for our guests.
This requires leading and motivating a team of up to fourteen people - overseeing catering, and housekeeping for up to fifty guests plus staff each day, along with lodge administration, supervision of ordering and receiving supplies and general maintenance of the lodge.
The relief manager works closely with the manager and takes responsibility on the manager's days off.  On other days they will be working alongside the lodge attendants to ensure a great experience for our guests each day.
Living in a remote and dynamic environment presents all sorts of challenges and things can change rapidly. Managers are the link with the lodges and Queenstown based team and must primarily be exceptional communicators and have a practical and calm attitude.
Click here to apply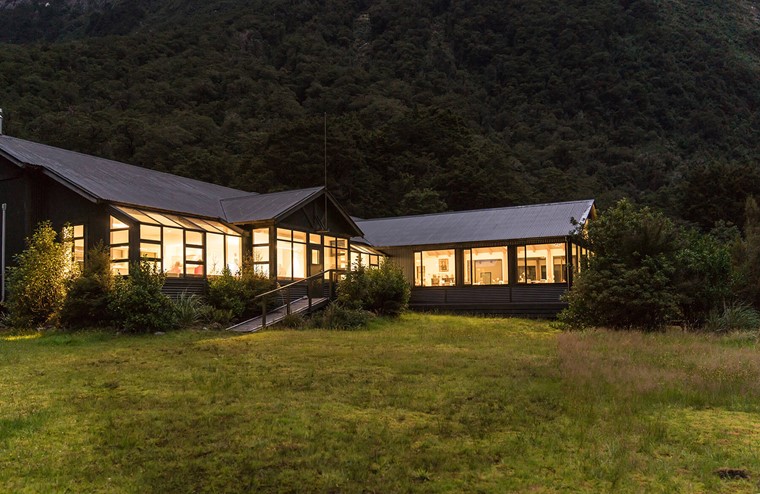 Lodge Attendants
Lodge attendants live on site in one of our remote lodges on the tracks and perform a variety of daily duties to ensure the smooth running of the lodge and providing a great experience for guests when they come in from the track each day.
Duties include housekeeping, food preparation and service, bar service, and greeting guests.
When you are not working - there is a wonderful world of nature to explore and plenty of time to work on personal projects or enjoy time with your team.
Click here to apply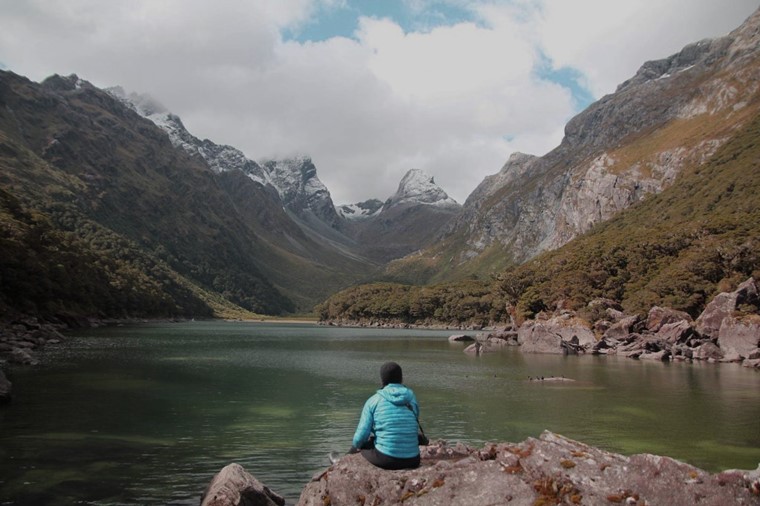 Lodge Cooks
Each lodge has a head cook and assistant cooks to prepare food for guests and staff. You will need to be able to produce good quality and consistent meals according to the set menu whilst displaying the highest standards of food hygiene. You will be a key part of a team whose passion is to provide an amazing experience for our walkers.
There are opportunities for experienced chefs and cooks to show leadership and training on the job and for people interested in attaining new skills. 
Most importantly, you must love making and sharing good food! 
Click here to apply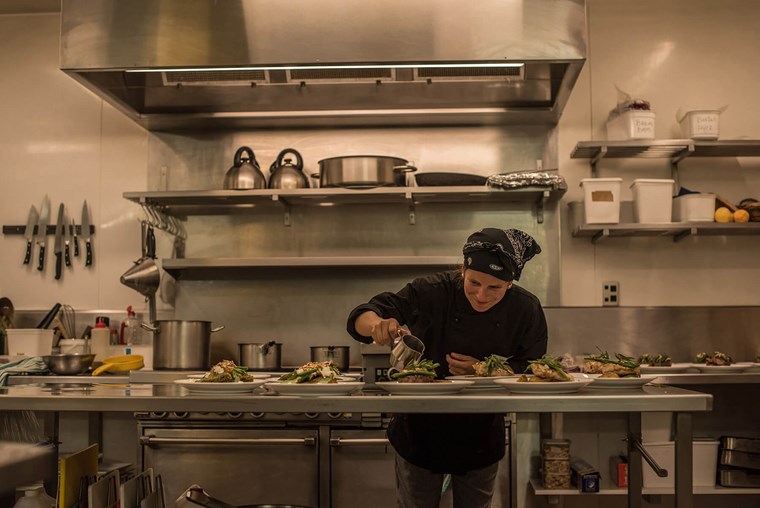 Guides
Guides are an integral part of our walks - providing safety, informative information and general support for our guests on track and in the lodges.
As a guide your main priority is the safety of our walkers on track and providing a cheerful and confident support team for them.  You will relish meeting new people and making each guided walk an extraordinary adventure for our guests.
This is a physically and mentally demanding job, that relies on a passion for the outdoors, for helping people and on being a great team player.  
Click here to apply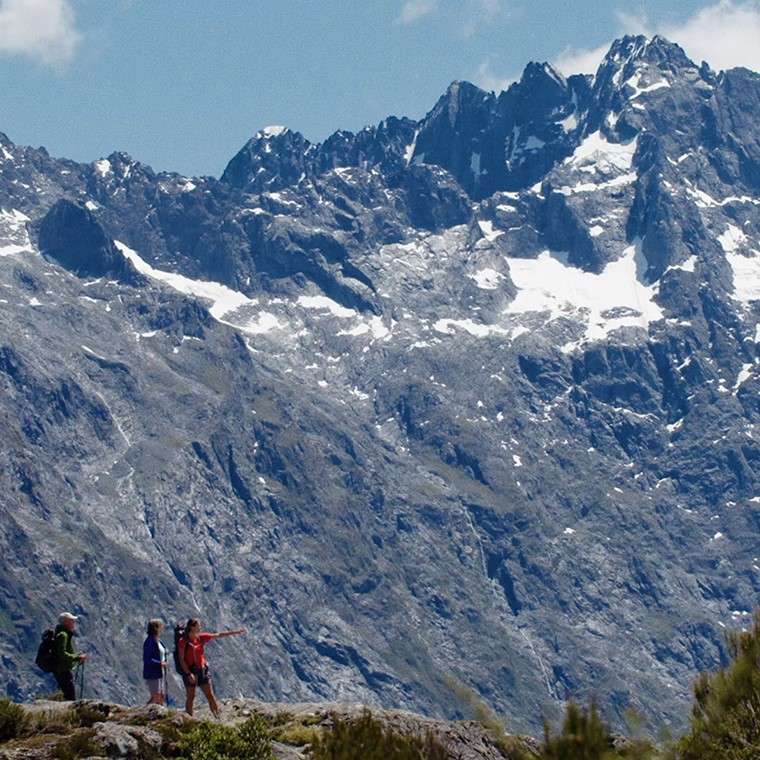 Guest services
The Guest Service team are highly personable people working out of the Ultimate Hikes Centre in Queenstown.  
These positions includes a wide range of responsibilities relating to the wellbeing of our guests and the administration of daily duties, such as dispensing advice and information to walkers on arrival, hosting pre-track briefings, retail sales, reservations, and management of walker equipment.
You will relish meeting new people every day and be ready to get stuck in and work alongside the team to make the guided walk experience an extraordinary adventure for our guests.
If you are passionate about the environment manaakitanga/hospitality and kaitiakitanga/sustainability, then we want you to join our team.
Click here to apply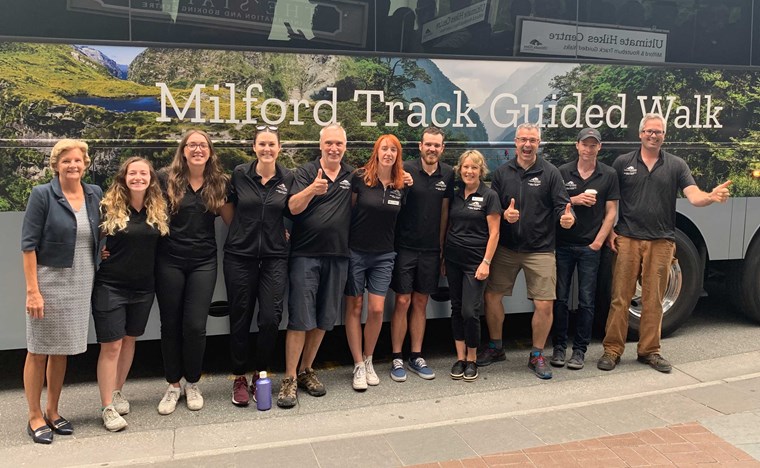 Employment FAQs
We've compiled a list of answers to the most common employment related questions.  We trust you will find what you're looking for here, but if there is something you would like to discuss in more depth, feel free to email: info@ultimatehikes.co.nz for further assistance.
FAQs