Hiking New Zealand's finest tracks
Bookings are now open for the 2020-21 Season. Click below to view our New Season offer
2020-21 New Season offer
NOTICE FROM ULTIMATE HIKES:
12th February 2020.
Update on the opening of the Milford Track.  We will have an update on the status of the Routeburn Track and Grand Traverse on Monday 17th February.
Click here
Welcome to Ultimate Hikes
Ultimate Hikes are the exclusive operators of multi day guided walks on the famous Milford & Routeburn Tracks, two of New Zealand's most iconic Great Walks. Explore alpine peaks and untouched forests of New Zealand's South Island whilst enjoying the comfort of our luxury private lodges.
Bookings for the 2020/21 season (November 2020 - April 2021) are now open!  
Click here for a special offer!
2020-21 New Season offer
Experience the beauty of New Zealand's landscapes in the safe hands of our experienced guides; with the comfort of private lodges and the convenience of having the details organised for you. Enjoy daily breakfasts, freshly packed lunches and dinner prepared for you each evening.  A bar is available for a relaxing glass of wine or a cold beer. We'll take care of the logistics too, with daily departures and returns from Queenstown.
Discover more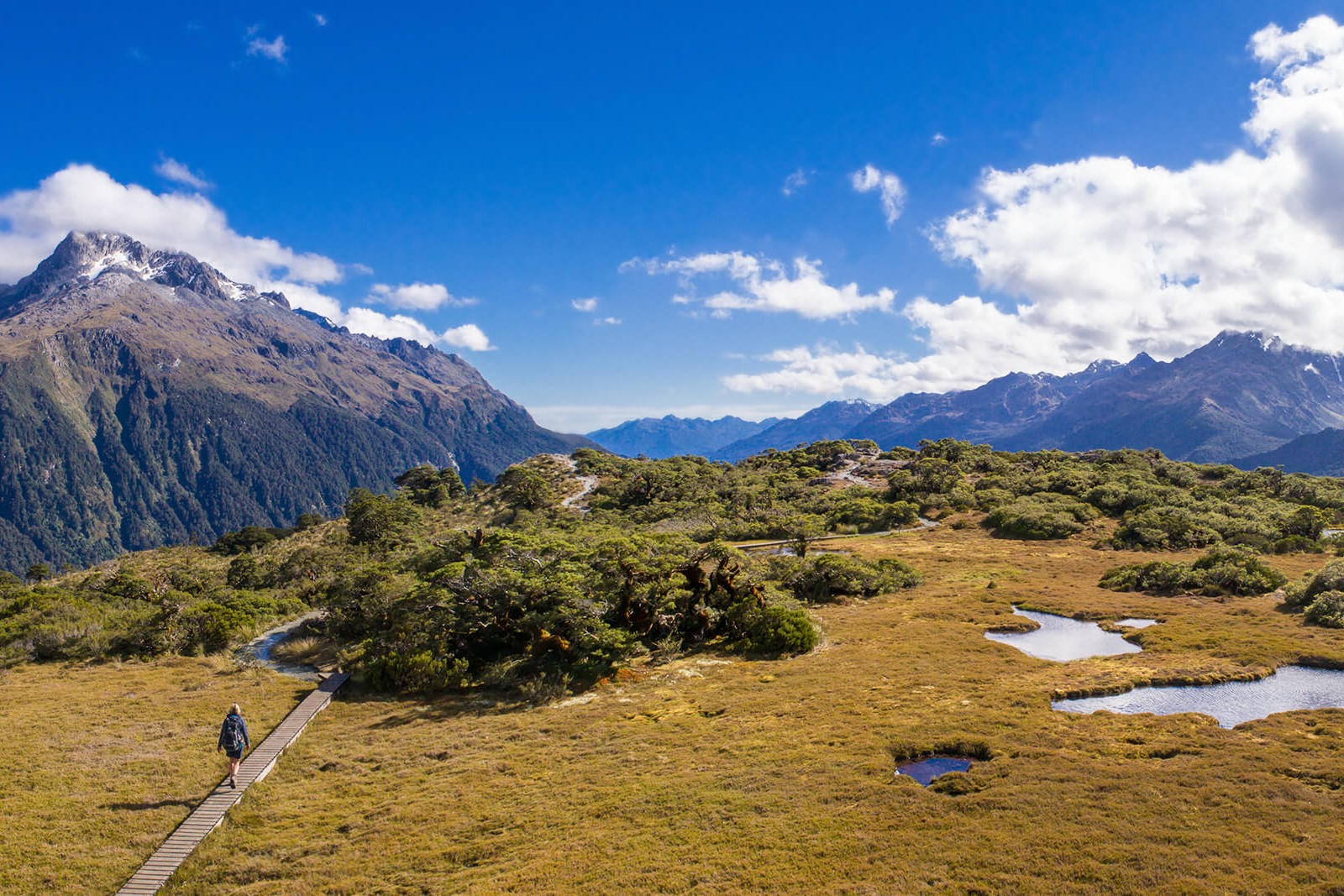 Our commitment to Conservation & Sustainable Tourism
Ultimate Hikes is proud to work with the Department of Conservation and Wildlife Trusts on conservation and predator control in our World Heritage National Parks.
We hold Tourism New Zealand's highest award for sustainable tourism, Qualmark Gold and are committed to providing a safe and sustainable experience for everyone.
Discover how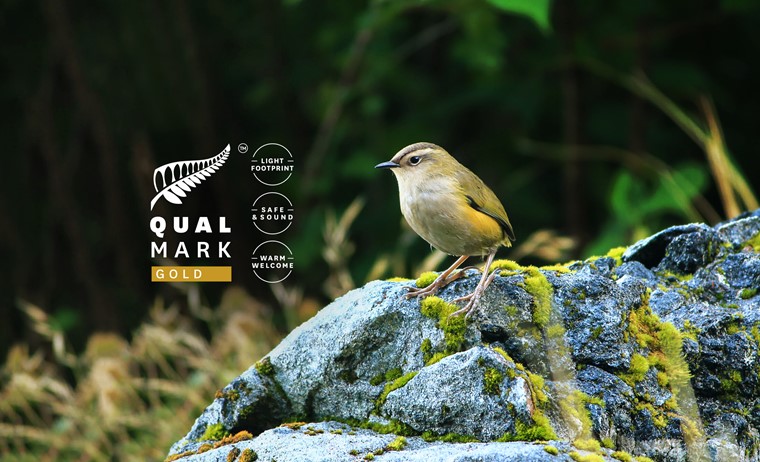 Great Walks of New Zealand
New Zealand's premier walks are known as the Great Walks, renowned for their scenic beauty, diversity and quality. The nine Great Walks are scattered the length of the country, providing access to enjoy the great outdoors. They include two of New Zealand's most iconic trails; the Milford and Routeburn tracks.
Great Walks of New Zealand