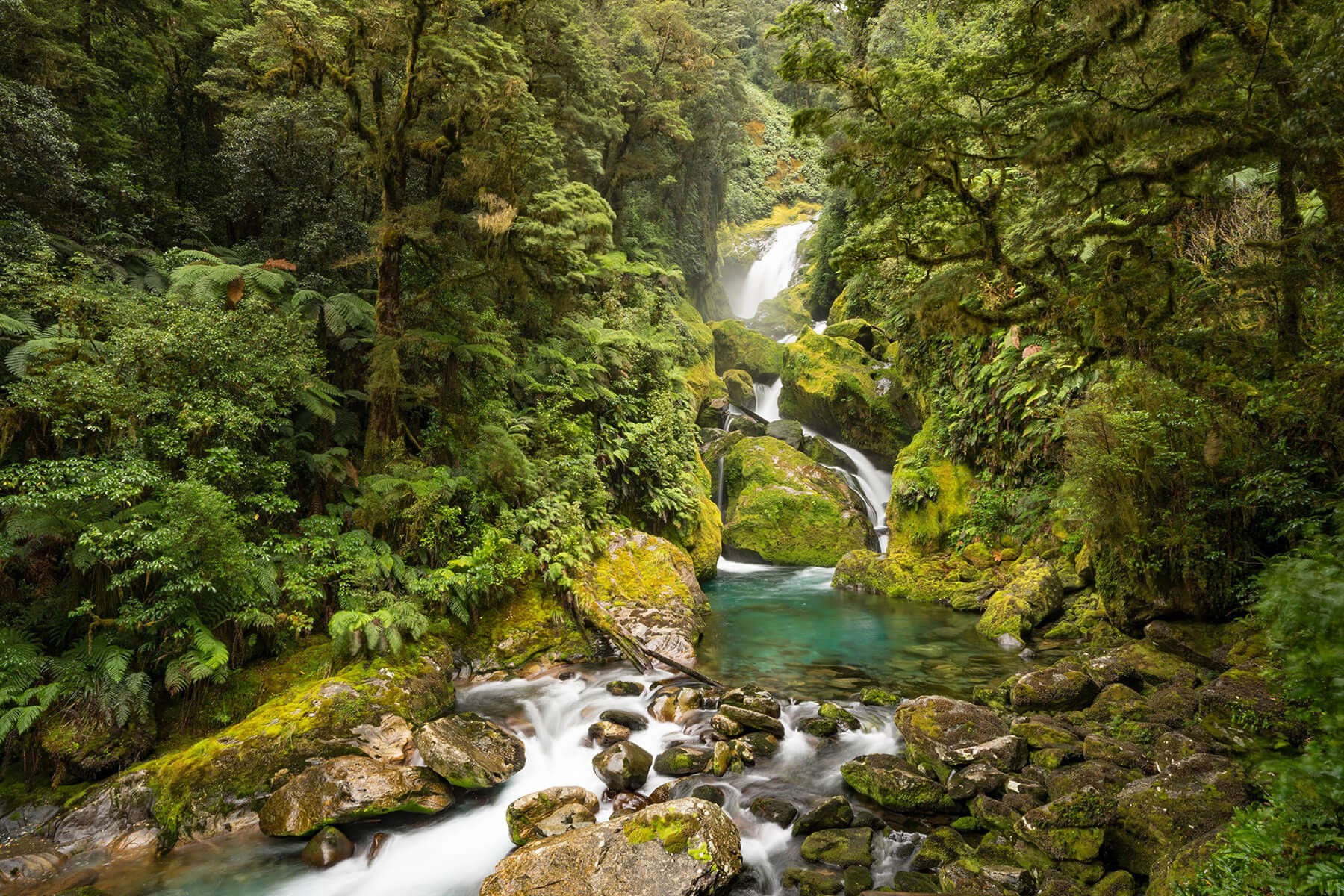 Changes to our 2020-21 guided walks season
New season dates are 17th December 2020 to 5th April 2021
Due to the impact of Covid-19, we are amending our 2020-21 guided walk season and the number of departure days on the Milford, Routeburn and Grand Traverse guided walks.
New schedule
The Ultimate Hikes guided walks season will now operate from 17th December 2020 to 5th April 2021.
During that time, we will be operating our walks on the following days:
Milford Track: Daily except Tuesday and Wednesday
Routeburn Track: Wednesday, Thursday, Friday and Saturday
The Classic: Friday, Saturday, Sunday and Monday
Grand Traverse limited dates: 27 Feb, 6 Mar, 13 Mar, 20 Mar, 27 Mar, and 3 Apr.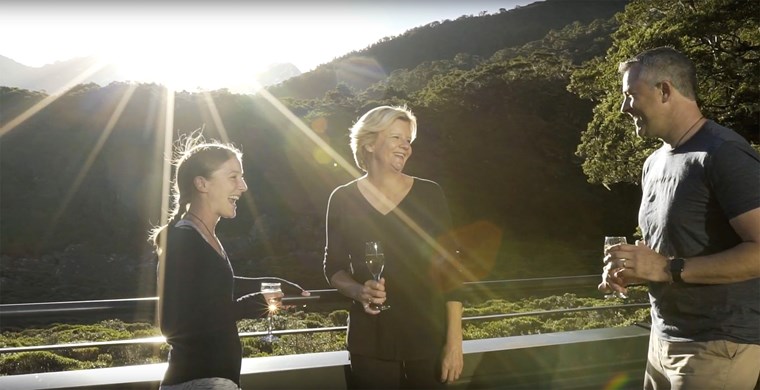 New pricing
We are happy to also advise that we have decided to apply the low season price to the full season dates.  This equates to a saving of $165 per person on the Milford Track and up to $150 per person on the Routeburn Track.
2020-21 season change FAQs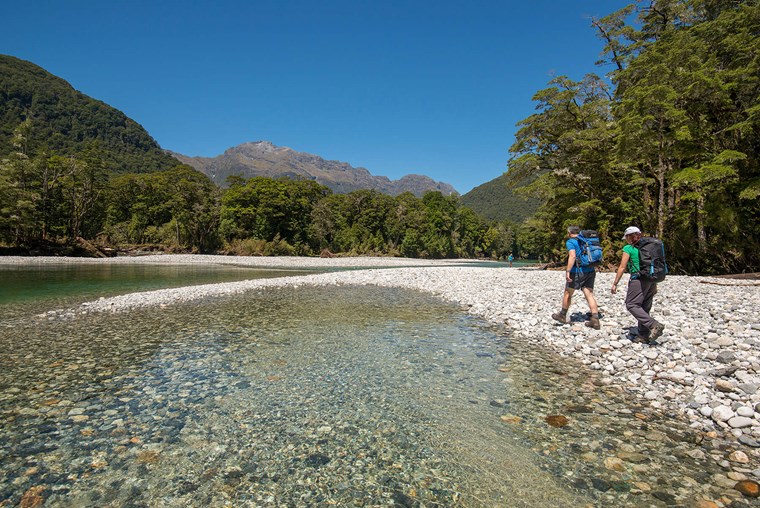 Check pricing and availability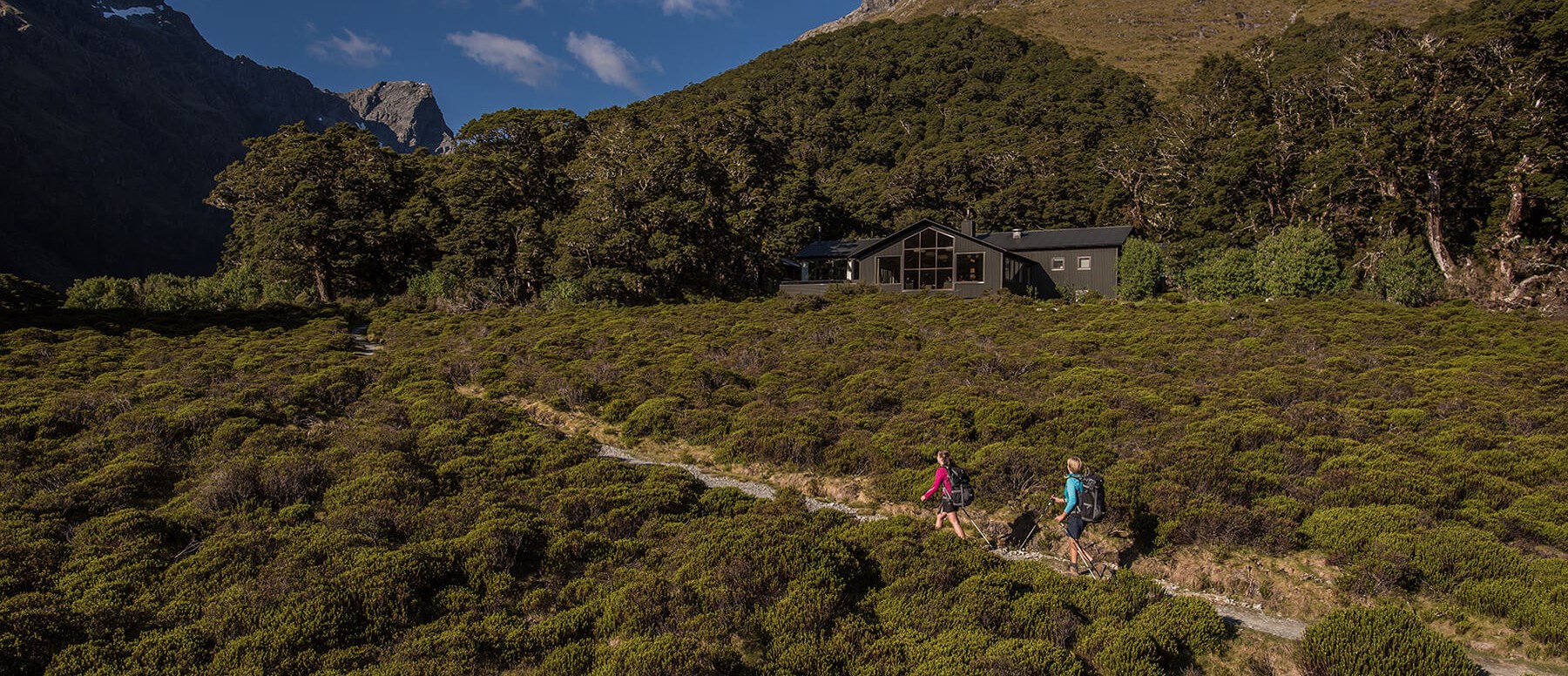 We are committed to quality and service
Our walks are designed to provide safety and comfort, balancing a personal hiking experience with great kiwi hospitality - and that won't change
What you can expect during your guided walk experience