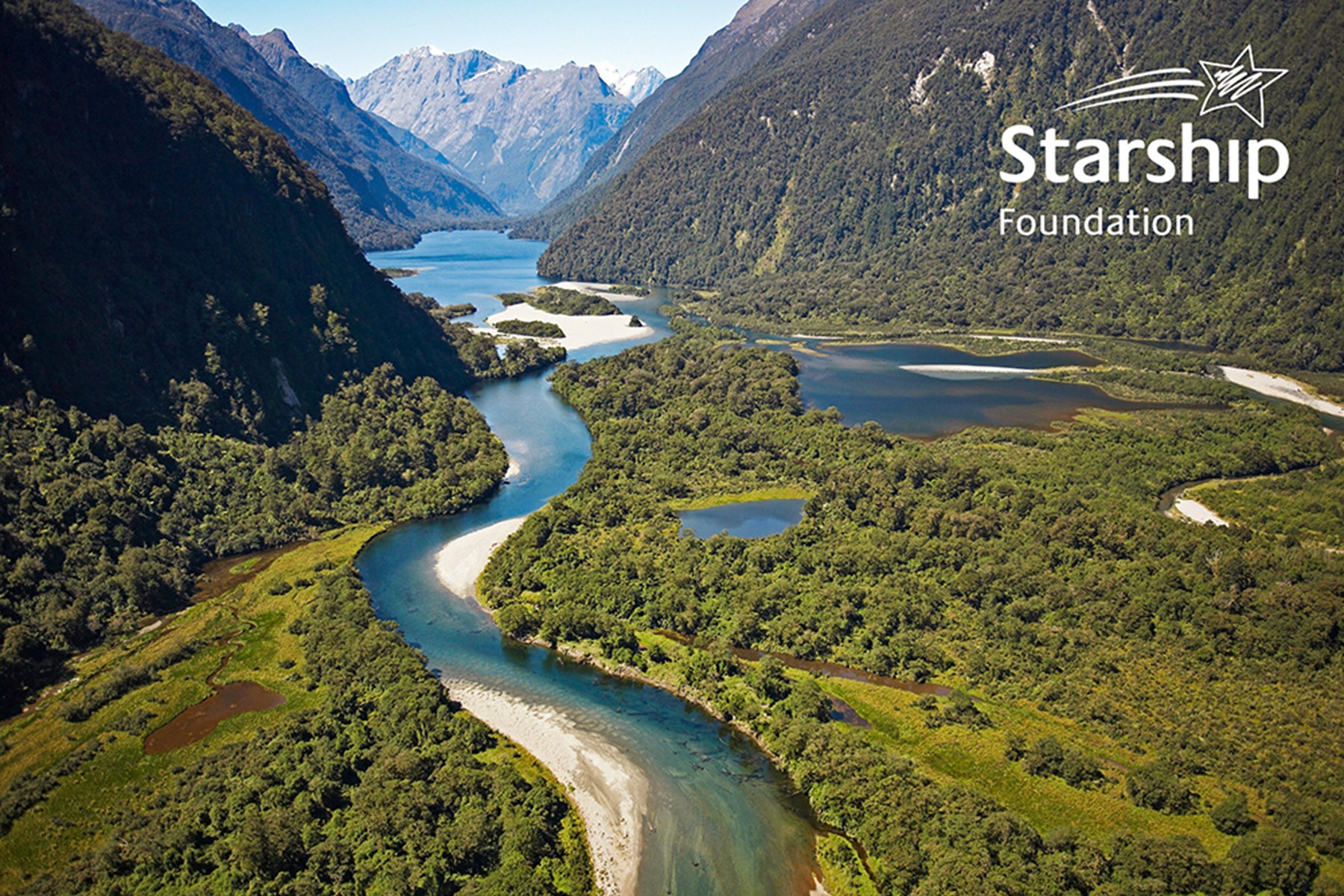 Hike for Starship
Ultimate Hikes are very proud to support the Starship Foundation's work delivering critical child healthcare projects.
Reserve your place on the Hike for Starship departing on 21st January 2021 and every dollar from your booking goes towards delivering new state-of-the art lifesaving equipment for Starship's Paediatric Intensive Care Unit.
The Milford Track Guided Walk is a 5 day/4 night all inclusive experience hiking the world famous Milford Track with the comfort of private lodges - for a single price of $2,500 per person.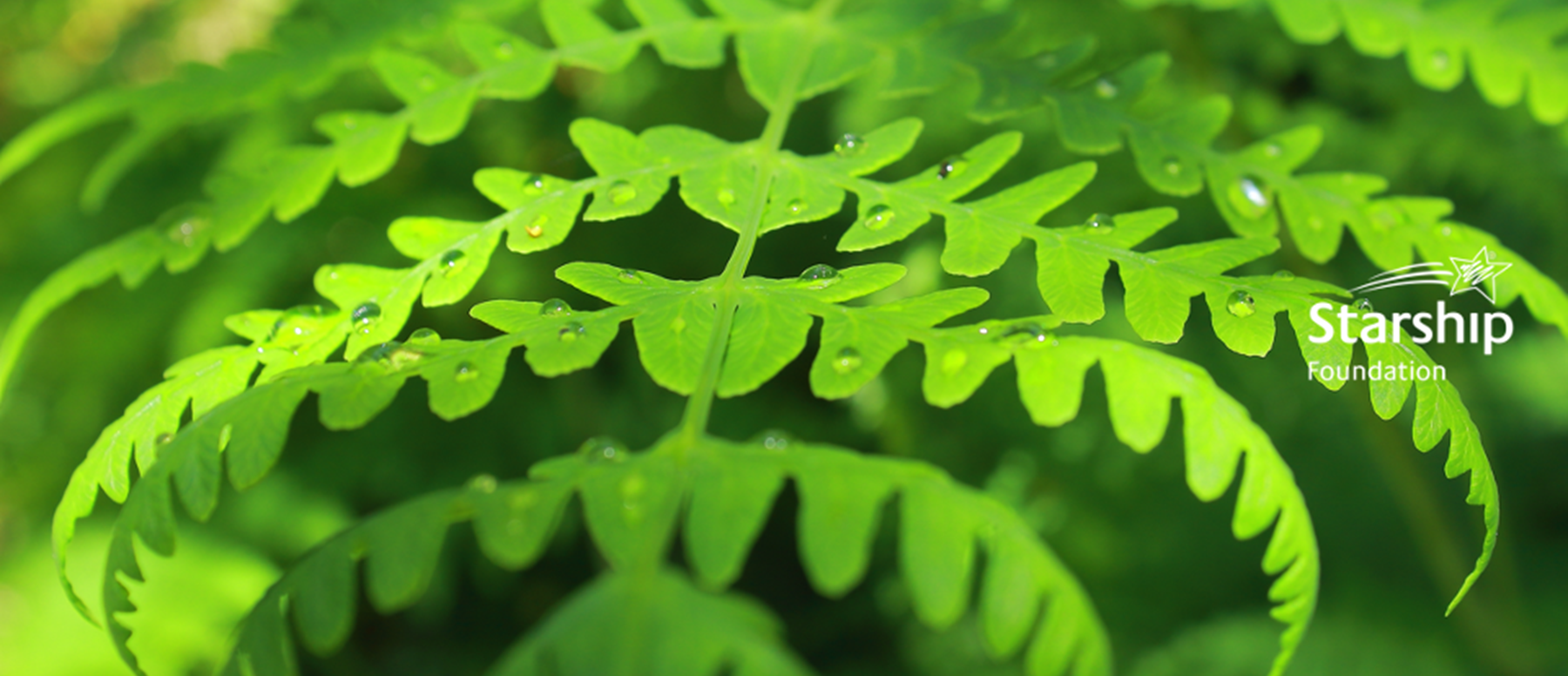 Starship is the life-line for children all over New Zealand with over 135,000 patient visits each year. Every hour of everyday, extraordinary stories of courage, skill and compassion continue to unfold from around the country
The Milford Track guided walk
Departs from Queenstown, and you'll stay in a custom-built private lodge every night. Each lodge is fully staffed, serving delicious meals and 'refreshments'. You don't have to bother hauling tents or food. As a result, your 40L pack (provided for you) should weigh 7kg or less.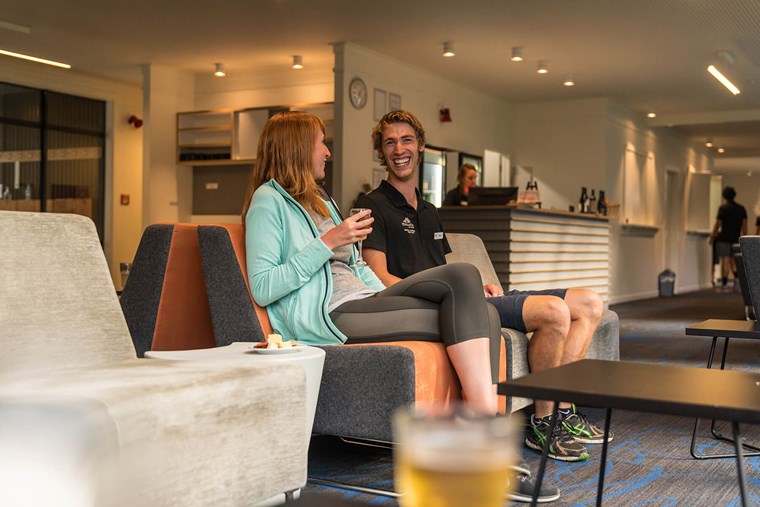 Places are limited, so get in quick to book your place. See details below.
Departure date: 9.15am, Thursday 21st January 2021
Return date: approx.4.00pm, Monday 25th January 2021,
Pre-track briefing date: 4.45pm, Wednesday 20th January 2021 in Queenstown
Cost: $2,500 per person with all proceeds going to the Starship Foundation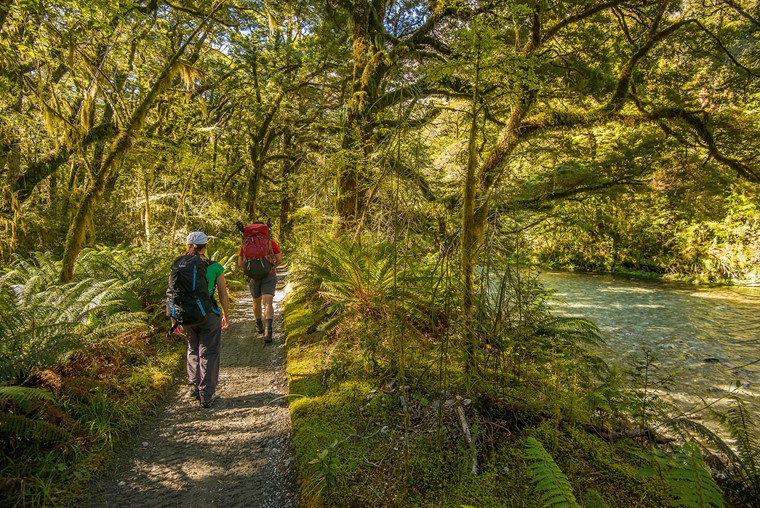 Your Milford Track Guided Walk includes:
Transport ex Queenstown or Te Anau
3 nights' accommodation on track in well-appointed wilderness lodges + 1 night at Milford Sound in a private lodge
All meals and snacks on the track
The loan of a 40ltr backpack for your belongings that you will carry with you – if you adhere to our equipment list it shouldn't weigh more than 7kgs
A scenic cruise on the majestic Milford Sound
All in the company of experienced guides
Milford Track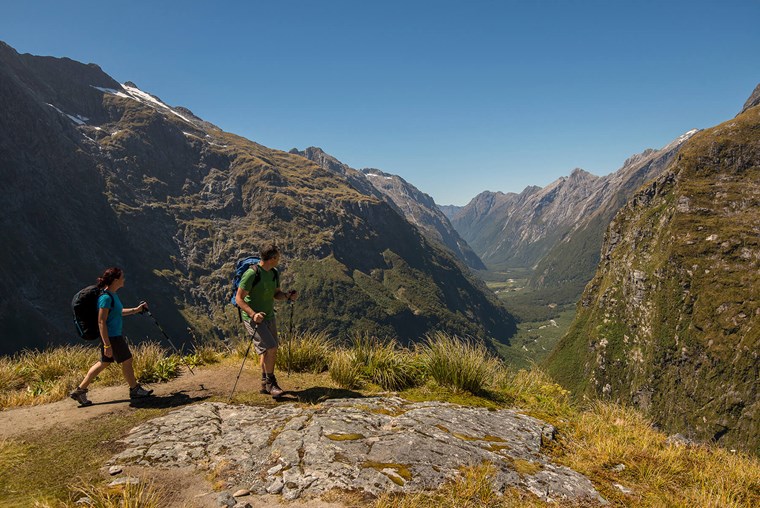 As this is a fundraiser, there is a set price and accommodation will be rotated between multi-share and private rooms, allowing everyone to experience 1-2 nights in the private rooms
You are responsible for organising your transport to and from Queenstown and accommodation on the night of the pre-track briefing (Wednesday 25th November)
Full payment is taken at time of booking
There is no child pricing on this walk
The set price is available for this departure date only and is not transferable to other dates, nor can it be applied to any other offers or discounts.
Terms and conditions including Ultimate Hikes' cancellation policies apply.  Click to view.
Purchasing travel insurance is highly recommended.
Book direct with Ultimate Hikes: Call +64 3 450 1940,
Toll free within New Zealand 0800 659 255,
Toll free within Australia 1800 9255 69
or email info@ultimatehikes.co.nz.
(Ref: Hike for Starship)