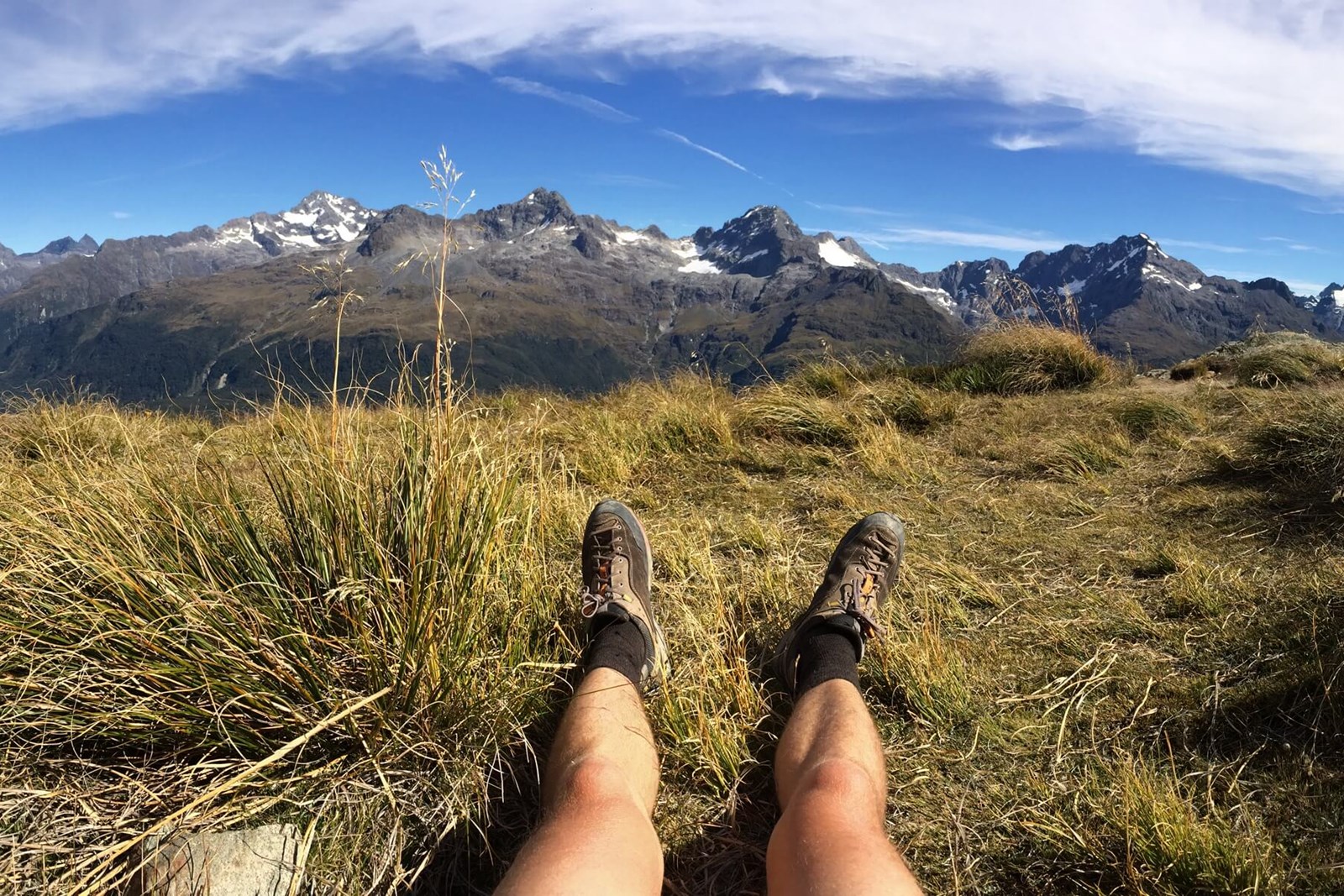 Employment at Ultimate Hikes
It doesn't get much better than this!
We are now recruiting for seasonal jobs on the Tracks and in Queenstown. If you are adventurous and love being with people, we want to hear from you!
Ultimate Hikes take great pride in providing walkers from all over the world with a unique insight into the magic of New Zealand's wilderness, whilst ensuring its sustainability for the future.
This is your opportunity to be a part of that vision. Each year over one hundred and thirty seasonal staff are employed to maintain the high standard of service for which the company is renowned.
Employment with Ultimate Hikes would ideally suit those looking for work in a unique environment, whilst sharing this with our domestic and international guests. Seasonal employment is from late-October to mid-April. Positions are categorised as either being on-track, or off-track (the majority of which are based in Queenstown).
Expectations are high, but so are the rewards: remuneration is competitive and on-track employees are provided with accommodation and meals at a nominal cost. Where else can you be paid to work in an environment that is internationally recognised for its majestic landscapes, thick native forests and crystal clear waters!
If this extraordinary opportunity sounds like it could be for you, please read carefully through our summary of positions and apply online as soon as possible to avoid disappointment. We look forward to receiving your application and wish you the best of luck in your quest to become part of the Ultimate Hikes team.
Summary of positions
How to apply online
Applications for employment with Ultimate Hikes can only be made online.  Before submitting an application, please read the following information carefully.
Employment - How to apply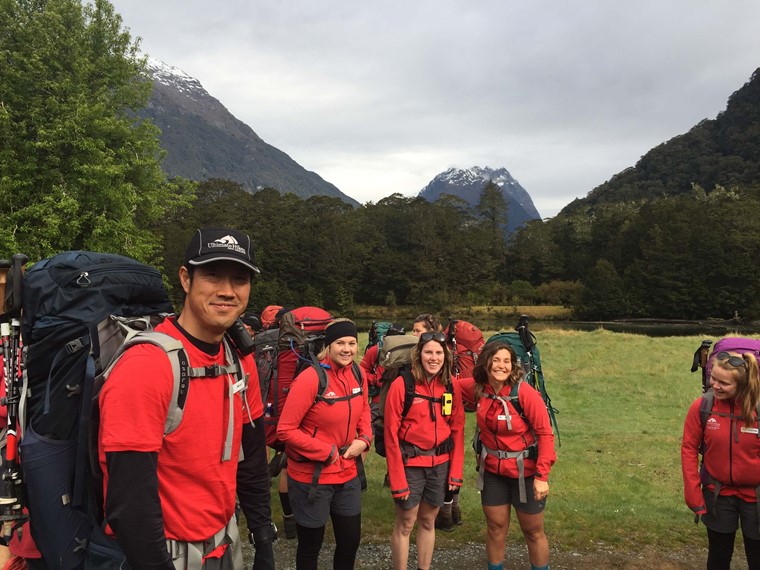 Employment FAQs
We've compiled a list of answers to the most common employment related questions.  We trust you will find what you're looking for here, but if there is something you would like to discuss in more depth, feel free to email: employment@ultimatehikes.co.nz for further assistance.
FAQs