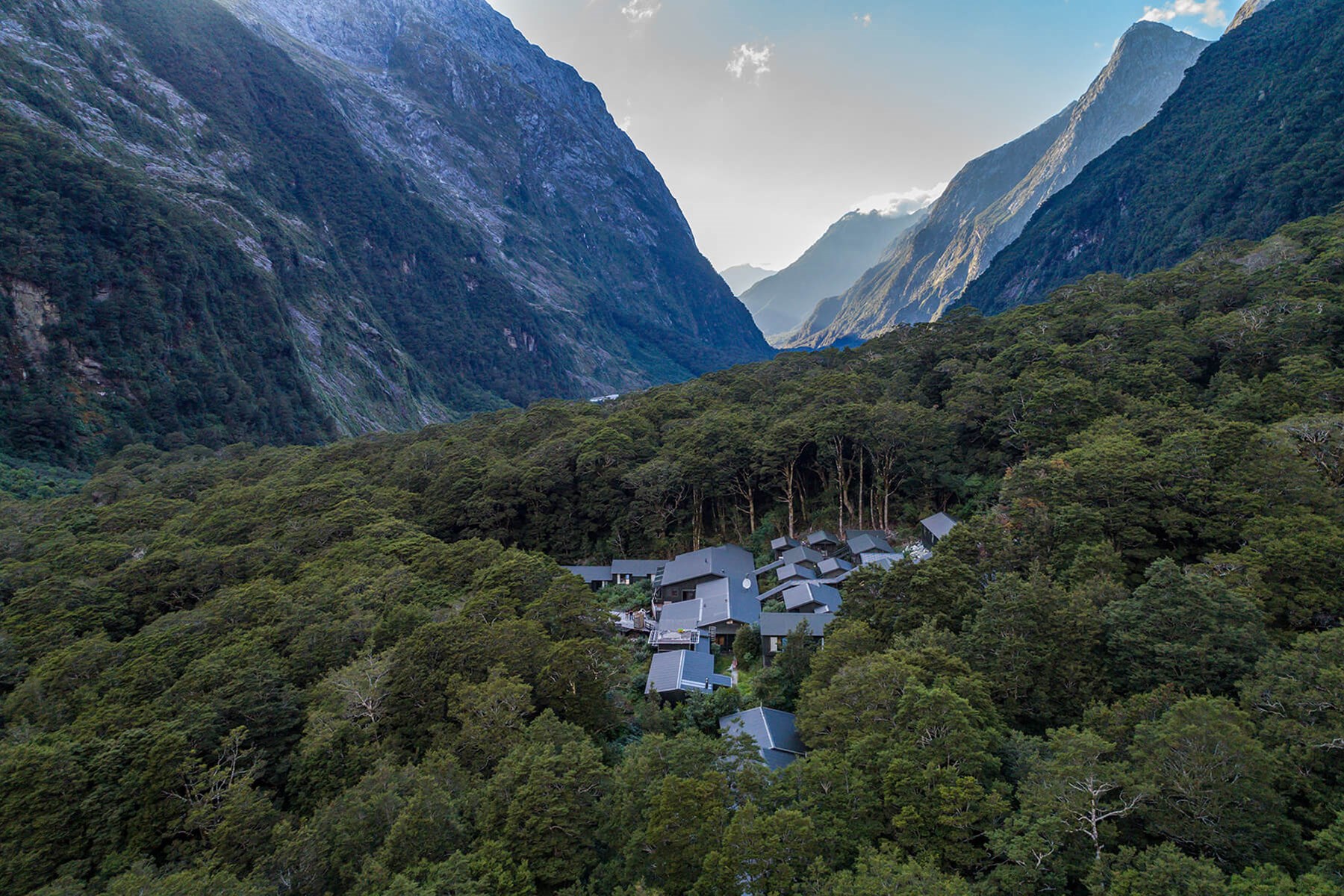 Our Services
We do all the work so you don't have to.
Operating our lodges and providing comfort to our walkers requires a fair bit of organisation, manpower and logistics.
Here are some of the services we provide to ensure your stay is comfortable.
Transport
Ultimate Hike's bus fleet provides transport to and from the tracks. Coaches are equipped with seat belts and your driver provides some commentary on the way.
We use a helicopter to supply the lodges and provide any other services required.
Boats on Lake Te Anau and Milford Sound are operated by Real Journeys.  As is the cruise on day 5 of the Milford Track Guided Walk.
Power
Lodges are run on generated and solar power.  The generators provide hot water, heating and lighting.  They are on between the hours of 6.30-7.30am and 10 pm.  Power points are available to charge electronic equipment during these times.
Wifi?
No. There is no internet or wifi access on the tracks, in the lodges or on some parts of the road in and out of the tracks.  All of our guides and lodges are in contact with our Queenstown base by radio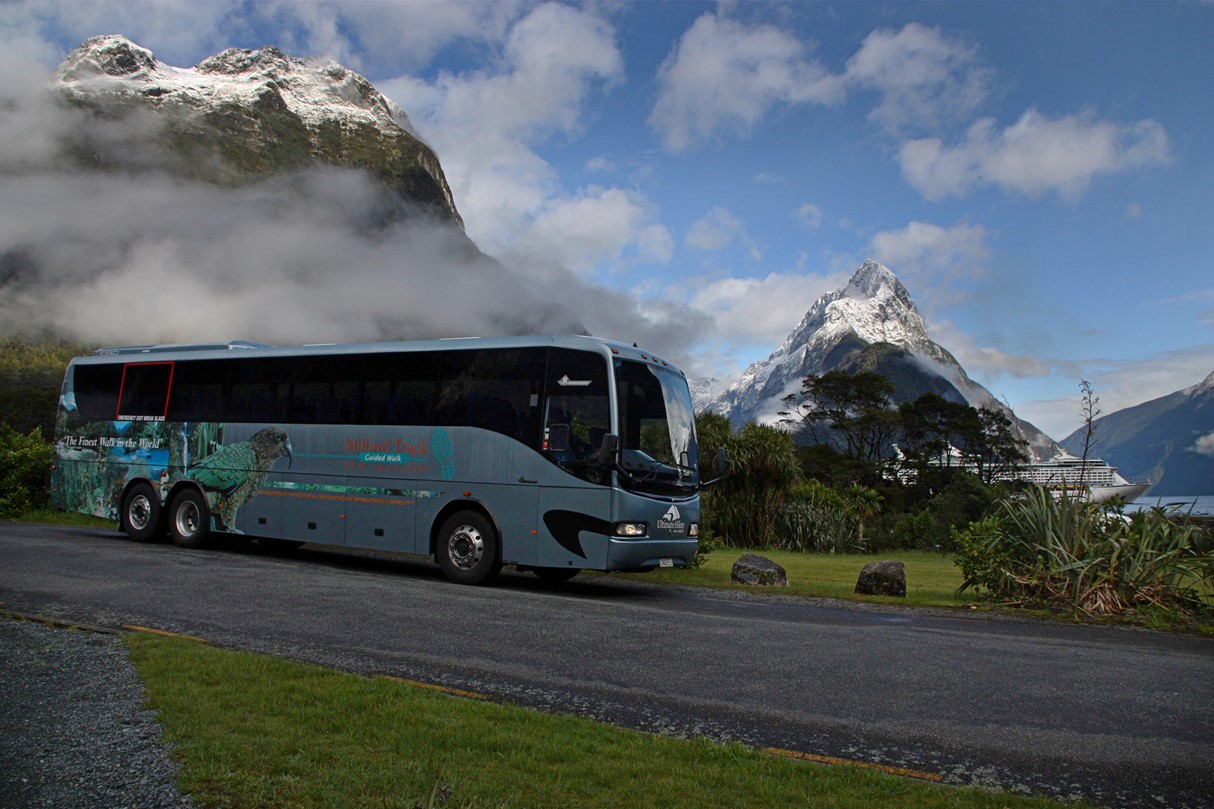 Bathrooms
There are hot showers in all ensuite and shared bathrooms.  Shampoo, conditioner and body wash are available in all showers and hairdryers are in the bathrooms. 
Shared bathrooms are mainly unisex (some on the Milford Track are not) and showers and flush toilets are in cubicles.  Hot water is available while the generators are on.
Linen & towels
Private rooms have all bed linen & towels supplied.
Quad rooms have duvets, blankets, pillows supplied.  Sleepsheets that fit inside must be carried - we can supply these or you can bring your own.  Towels and facecloths are provided.
 Clothes washing/drying
There are sinks and wringers for hand washing clothing and drying rooms to ensure your clothes are ready to wear the following day.  Some lodges have pack and boot dryers.  The lodges on the Greenstone Track have limited washing and drying facilities.