We know you want to hear from others what our walks are all about
So here's a selection of quotes taken from Trip Advisor, Google reviews, facebook reviews and our own feedback to show you what others have thought of walking with us.

Please also visit the social media links to the review pages to check reviews first hand.
Extremely organized, efficient company
From the beginning to the end there was not a thing missed. The staff on the hike were friendly, professional, experienced, knowledgeable, helpful, smiling, and were always there to make everyone feel at home. Whether someone needed encouragement to keep moving or a smile when waking up early after a long day before, blisters bandaged the professionalism was always evident. Start to finish this is an amazing organization.
L Morrison, Google reviews, February 2018
Google Reviews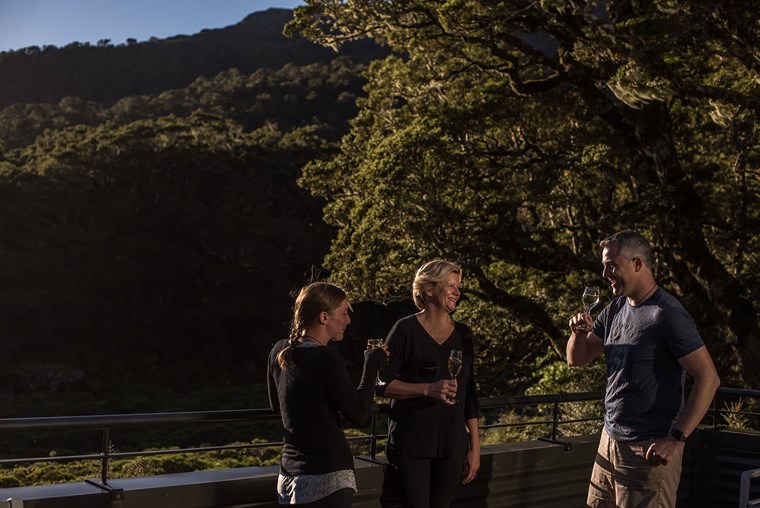 It was raining and that made it unforgettable!
 The Milford Track was our first multi-day track we did. We chose Ultimate Hikes because we wanted it to be fun, convenient and supervised by experts. We had rain most of our trip and thanks to that, it was an amazing and unforgettable experience. We saw so many waterfalls! We crossed so many waterfalls! The hike became an exciting adventure and we loved it! Yes, we got completely wet and yes for an hour or so it was a bit uncomfortable, but at the end of the day we arrived to a spoiling hotel with 4 stars facilities, hot showers, clean white sheets and a great dinner made by chef. Milford track is one of the most beautiful places I ever been to. It's not cheap, but it's defiantly worth it!
Trip Advisor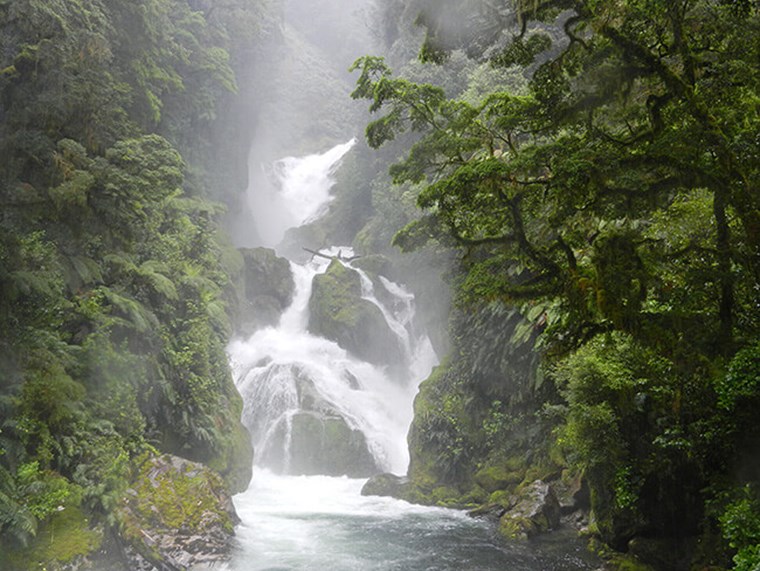 Grand Traverse
Did the Numero Uno GT of the season. Fantastic walk in NZ's "wilderness", I admit it was a luxury! 
Thanks to Brydie, Moana and Imogen(The Aussie) for looking after us and being the most amiable, knowledgeable and patient guides.
I dragged my feet a few times and they all got an ear bashing from the old bloke.
I've recommended Ultimate Hikes a number of time since coming home.
J Roberts, Facebook December 2017
Facebook reviews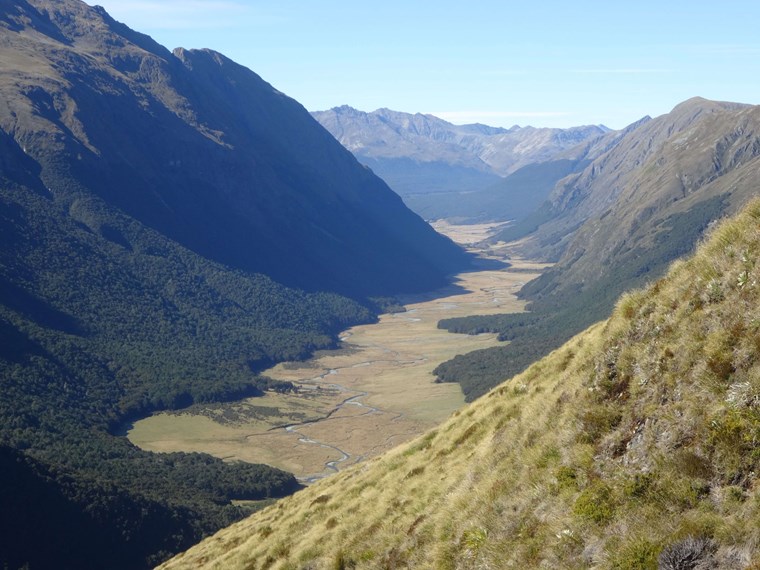 I would definitely recommend this trip to anyone.
It was challenging at times which makes you feel you have achieved something and it was in a beautiful part of the country. The other walkers in the group were easy to get on with which I had been a bit nervous about. I enjoyed every minute and the experience was made even better by the fantastic guides who were fun and informative and interesting. I love meeting young people who are having adventures.
Feedback from A Hay, May 2018