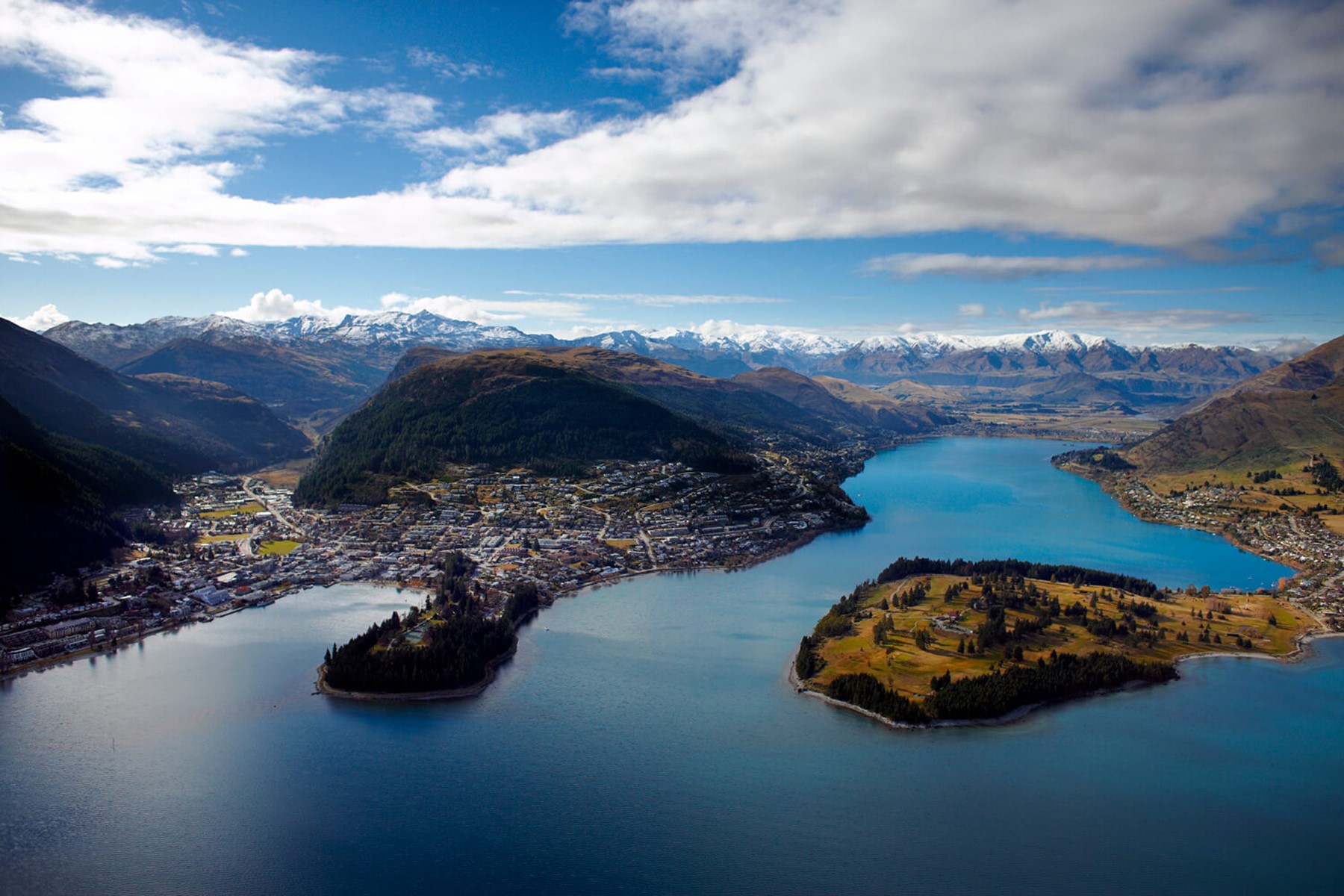 Where to stay in Queenstown
Queenstown has a wide range of accommodation options to stay before and after your guided walk.
We recommend staying in Queenstown a night before and a night after your walk. We leave early in the morning and while we are usually back at about 4pm on the final day - traffic and weather conditions can vary so we would not recommend booking flights out of Queenstown that depart before 6pm.