Recruitment
Every year we recruit and train over 70 guides to work at Ultimate Hikes.  Many of them return for multiple seasons.  All of them are passionate about the environment and have a strong focus on people and their wellbeing.
They come to us from New Zealand and all over the world, with a variety of personal and professional skills.  The diversity of their cultures, knowledge and experience are what makes each walk different and the essence of their shared passion is what makes us a team.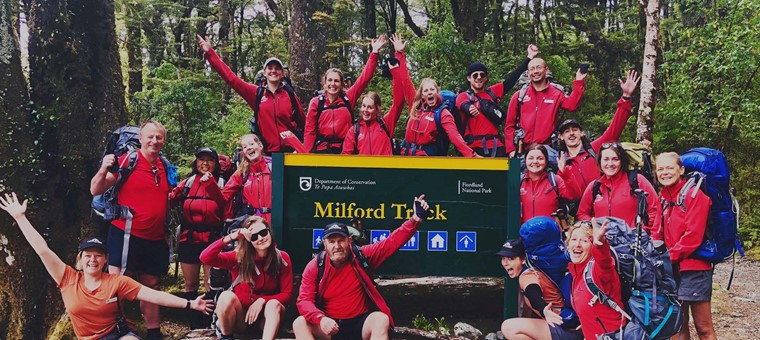 Health & Safety
Guides will be with you from day one of your walk.  There will always be a guide at the back of the group and the others scattered along the track.  You are encouraged to walk at your own pace and in your own time, unless your guide advises otherwise - in adverse weather you may be kept together to cross running water.
All the guides have first aid certificates as a minimum and are more fully trained for the environment they are working in - to treat simple complaints such as sprains and blisters.
They are always in communication range via radio with each other, the lodges and our Queenstown base and are quick to react to any situation.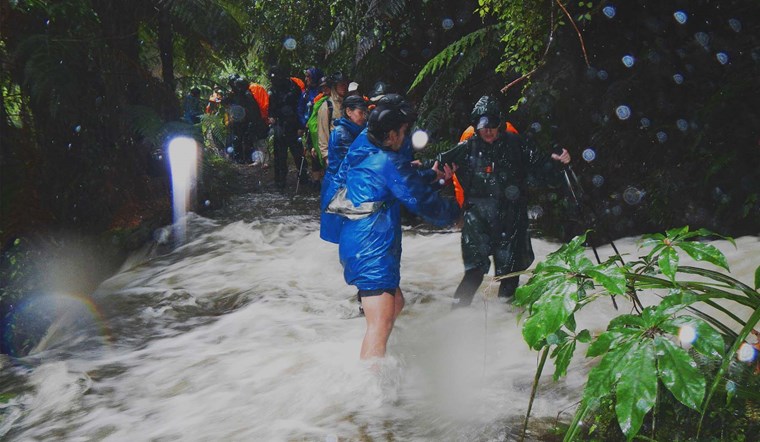 Knowledge
Local knowledge of the flora and fauna, history and the environment are learnt and built up so that even if the guide you ask is unsure of an answer they will know how to find it.